The Use of Food Coloring Dyes in Bacterial Staining
Abstract
Staining creates a contrast between the cells and its surrounding, and enables the microscopic characteristics of bacterial cells to be easily visible and distinguished. However, staining often relies on dyes which are expensive, not readily available, or toxic. In this study, the use of food coloring dyes to stain bacteria was explored. We stained Gram- positive bacteria (Bacillus sp. and Staphylococcus aureus) and Gram-negative bacteria (Escherichia coli) using several food coloring dyes of different colors, which were purchased locally. After slide fixation, the dye was flooded on the bacterial smear and air-dried for up to 30 minutes and observed by using microscope before and after washing with water. The results of this study show that prior to washing, most food coloring dyes were able to stain bacterial cells. However, after washing, only pink and purple food coloring dyes were retained, showing pink colored cells. We suspected that erythrosine was the agent responsible for this result, and was able to show similar characteristics with erythrosine alone. This study concludes that food coloring dyes containing erythrosine can be used to stain bacterial cells indiscriminately.
Keywords: Bacterial cell staining, erythrosine, food coloring dyes, resource-limited.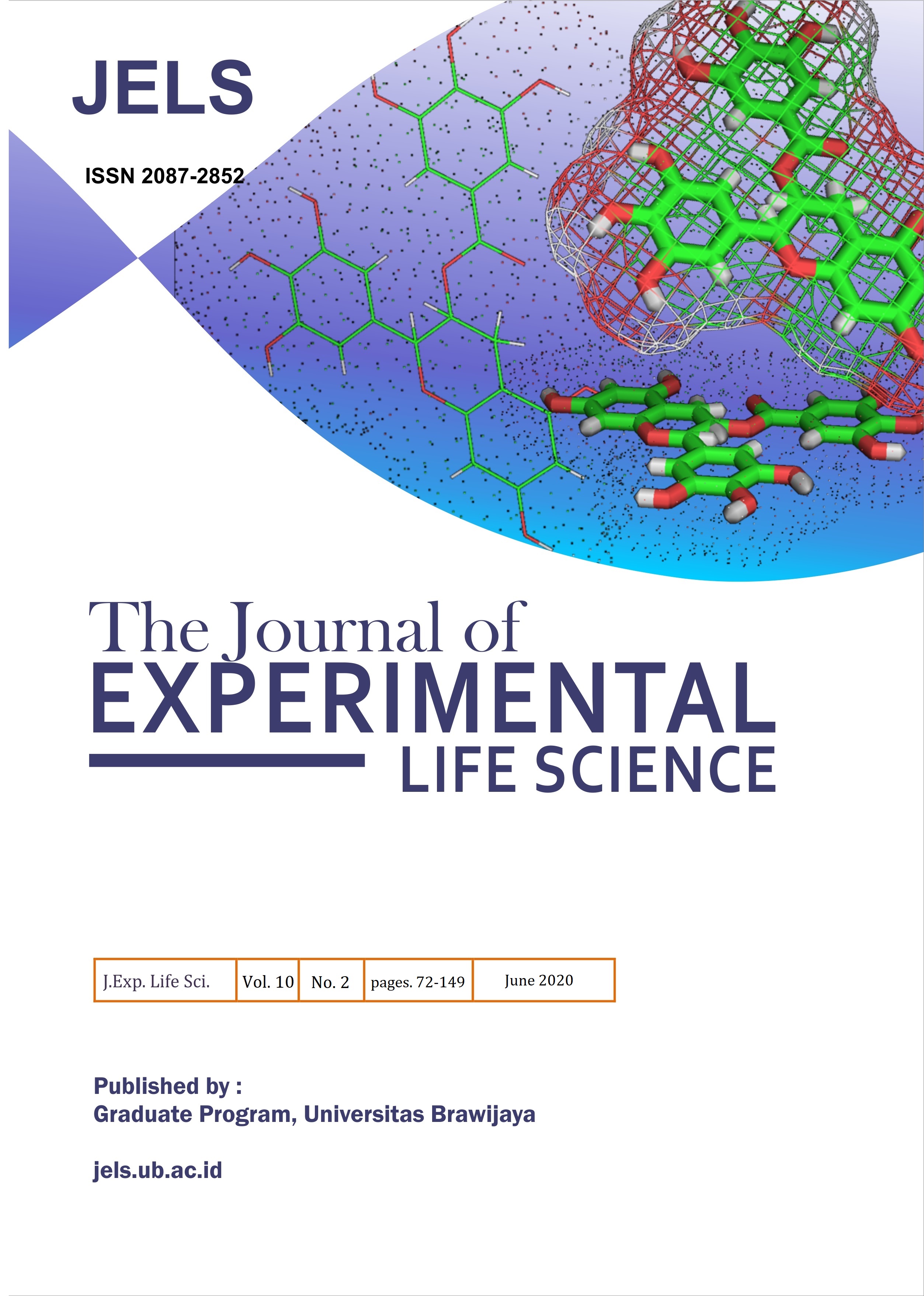 Downloads
License
Authors who publish with this journal agree to the following terms:
Authors retain copyright and grant the journal right of first publication with the work simultaneously licensed under a Creative Commons Attribution License that allows others to share the work with an acknowledgement of the work's authorship and initial publication in this journal.
Authors are able to enter into separate, additional contractual arrangements for the non-exclusive distribution of the journal's published version of the work (e.g., post it to an institutional repository or publish it in a book), with an acknowledgement of its initial publication in this journal.
Authors are permitted and encouraged to post their work online (e.g., in institutional repositories or on their website) prior to and during the submission process, as it can lead to productive exchanges, as well as earlier and greater citation of published work (See The Effect of Open Access).