Comparison of DNA Extraction Methods Between Conventional, Kit, Alkali and Buffer-Only for PCR Amplification on Raw and Boiled Bovine and Porcine Meat
Abstract
Detection of porcine contamination in food material by employing PCR techniques is integral in halal food confirmation. However, PCR is both costly and laborious, particularly in DNA isolation method. This study explores several different methods in DNA extraction for PCR amplification in bovine and porcine raw and boiled meat samples. Four methods for DNA extraction (conventional PCI method, DNA isolation kit, alkaline-based method, and a DNA lysis buffer-only from the same kit) was employed followed by PCR using primers from previous studies and compared for DNA quality and quantity (in six replicates) and PCR amplification on the best three DNA samples. This study shows that in all samples, the conventional method had the best DNA yield based on nanodrop measurement, followed by an alkali-based method, buffer-only method, and DNA isolation kit. Each method except lysis-buffer only had at least one sample with good DNA quality. Conventional and isolation kit showed reliable positive PCR detection for all porcine and bovine samples (92% positive). Using the alkaline-lysis method, DNA was amplified reliably on boiled meat samples (83% positive). Lysis-buffer-only method did not show consistent PCR amplification on the samples used (50% positive). The conclusion was that conventional PCI method and DNA isolation kit showed high reliability in PCR amplification of bovine and porcine meats, both raw and boiled. While high DNA yield was obtained using the alkaline-lysis method, PCR amplification was only successful on boiled samples. Lysis-buffer only method yielded in poor DNA quality and was not able to result in reliable DNA amplification.
Keywords: DNA extraction methods, halal, Porcine food contaminants.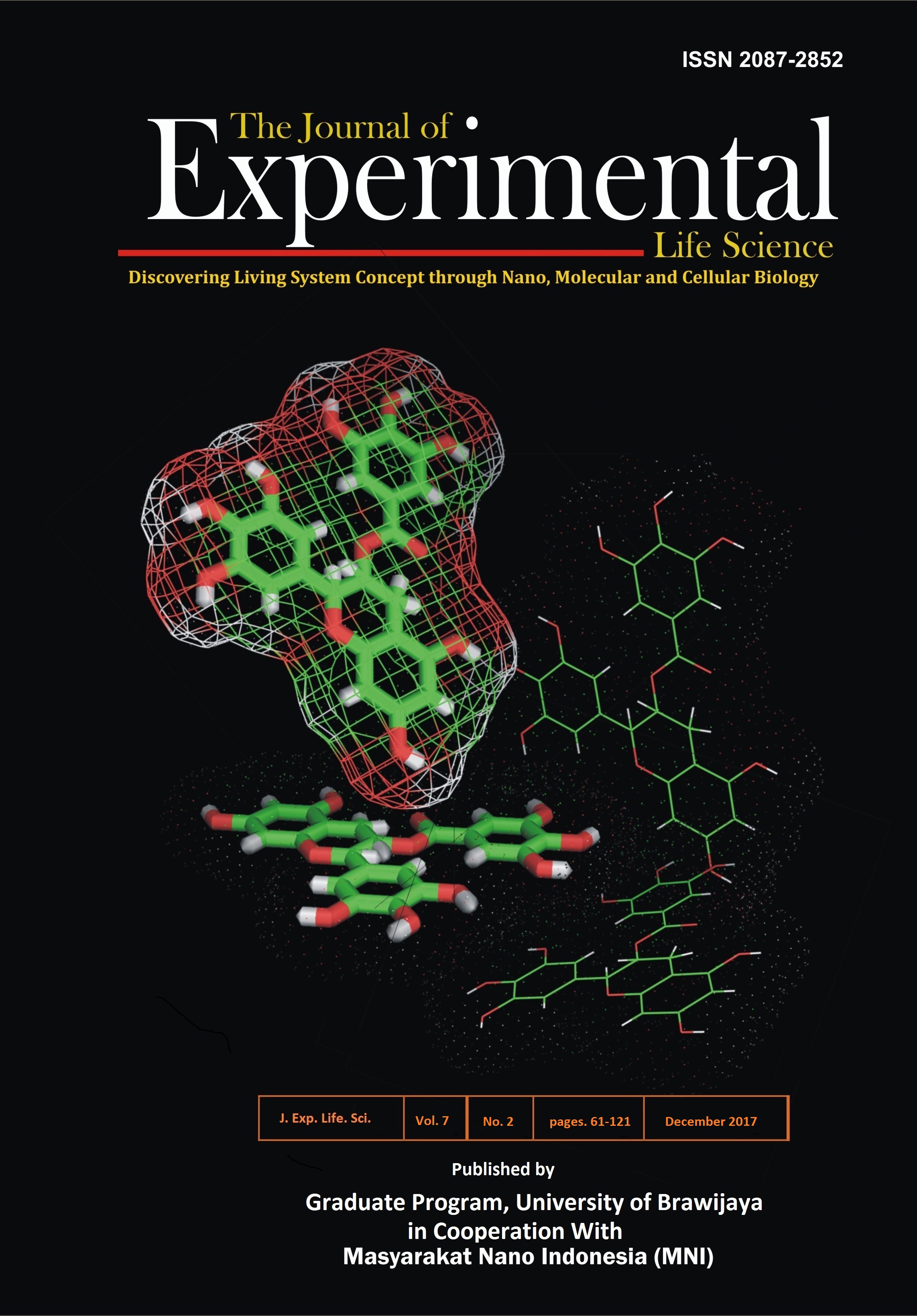 Downloads
License
Authors who publish with this journal agree to the following terms:
Authors retain copyright and grant the journal right of first publication with the work simultaneously licensed under a Creative Commons Attribution License that allows others to share the work with an acknowledgement of the work's authorship and initial publication in this journal.
Authors are able to enter into separate, additional contractual arrangements for the non-exclusive distribution of the journal's published version of the work (e.g., post it to an institutional repository or publish it in a book), with an acknowledgement of its initial publication in this journal.
Authors are permitted and encouraged to post their work online (e.g., in institutional repositories or on their website) prior to and during the submission process, as it can lead to productive exchanges, as well as earlier and greater citation of published work (See The Effect of Open Access).