Optimal Control on Model of SARS Disease Spread with Vaccination and Treatment
Abstract
The spread of SARS (Severe Acute Respiratory Syndrome) disease in a human population is one of the phenomena that can be mathematically modeled. The exposed period of SARS disease underlies the formation of the SVEIR epidemic model which is a modification of the SVIR epidemic model by adding subpopulation E (exposed). In the SVEIR model, there are two control variables in the form of vaccination and treatment which aimed to minimize exposed subpopulation, infected subpopulation, and control implementation cost. The Pontryagin's minimum principle is used to obtain optimal control and system, thus minimizing objective functional as the objective to be achieved. Furthermore, the forward-backward sweep method is used for numerical simulation in order to determine the most appropriate control strategy in a finite time. The simulation results show that implementation of both vaccination and treatment is the most effective decision making to control the spread of SARS disease.Keywords: optimal control, Pontryagin's minimum principle, SARS.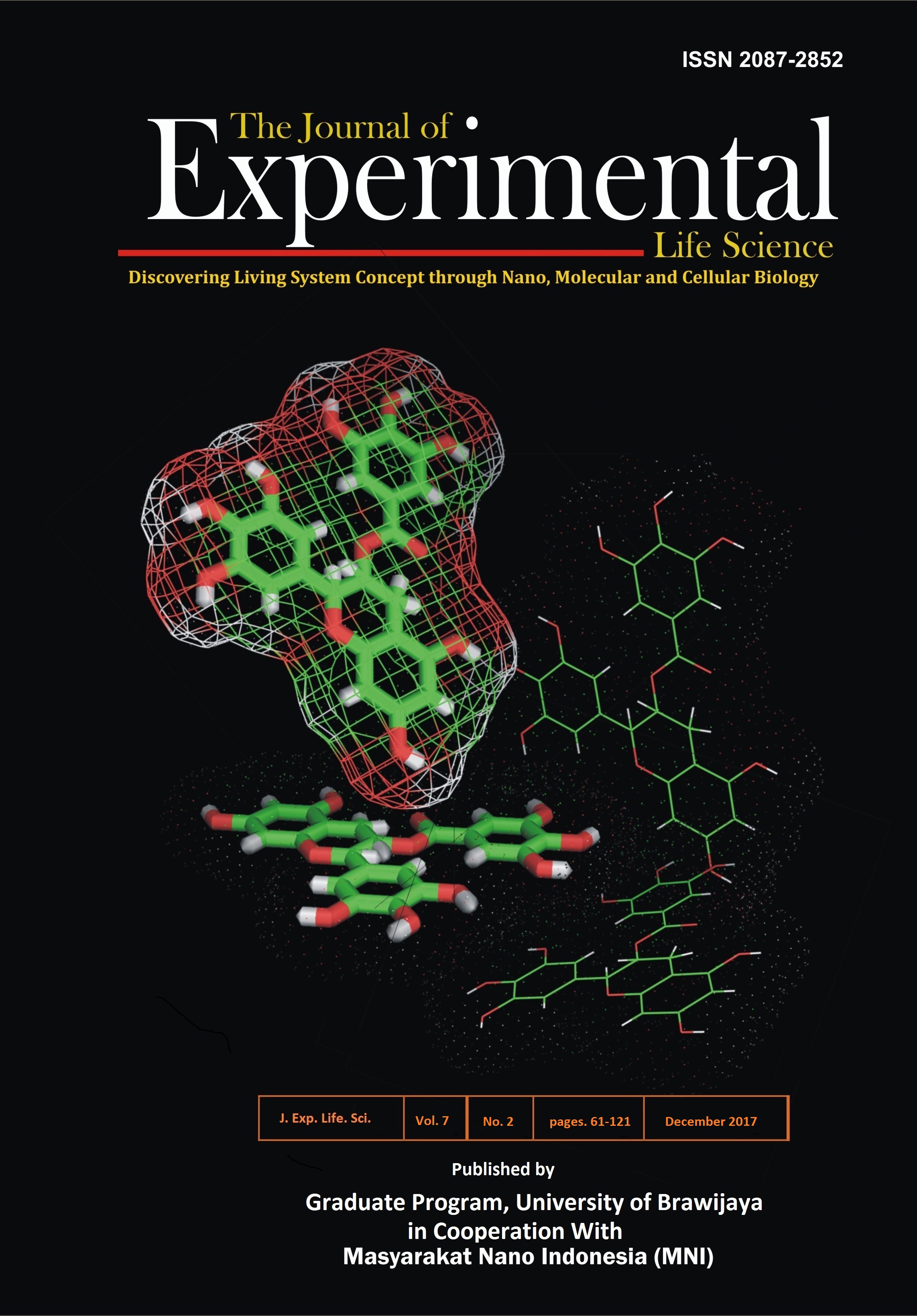 Downloads
License
Authors who publish with this journal agree to the following terms:
Authors retain copyright and grant the journal right of first publication with the work simultaneously licensed under a Creative Commons Attribution License that allows others to share the work with an acknowledgement of the work's authorship and initial publication in this journal.
Authors are able to enter into separate, additional contractual arrangements for the non-exclusive distribution of the journal's published version of the work (e.g., post it to an institutional repository or publish it in a book), with an acknowledgement of its initial publication in this journal.
Authors are permitted and encouraged to post their work online (e.g., in institutional repositories or on their website) prior to and during the submission process, as it can lead to productive exchanges, as well as earlier and greater citation of published work (See The Effect of Open Access).